Call for Participation/Open Positions
Open PhD position
The research group of Markus Bachmayr at Hausdorff Center for Mathematics (HCM) and Institute for Numerical Simulation (INS), University of Bonn, has an open PhD position (salary level TV-L E13 75%) for a duration of 3 years, with starting date as soon as possible.
---
Special exchange grants
for female PhD students and postdocs

participation in the research at the CRC 1060

from 1 up to 6 months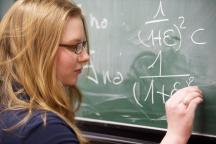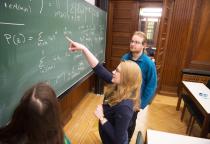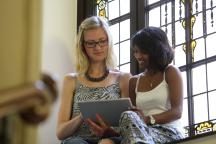 The collaborative research center 1060 (CRC) offers special exchange grants for young, female researchers. The grants enable extended stays at Bonn ranging from 1 month up to 6 months.
They allow talented young mathematicians to join one of the project teams of the CRC, to interact closely with the investigators of the CRC and to work jointly with other PhD students or postdocs on CRC related topics.